5'8″ / 127 lbs

32B-27-34

Strawberry Blond / Green

23 Years Old
This Anny Aurora biography presents some of of the wonderful qualties of this truly attractive hottie.
Not many can handle the speed in the fast lane, but even fewer can keep up with Anny Aurora.
Since she first appeared in smut scenes, Anny made her name thanks to her tight physique and intense, rough performances that pushed further and harder than her peers. Her long shapely legs could only look better if they were wrapped around your hips, and her nice tight booty is just begging for a nice hard spanking.
Anny likes to keep in shape by jumping back onto the pole, so you know that she's still as flexible as ever, and still has all her old moves. From her pretty green eyes to her endless gams, Anny is so fine even Barbie would be jealous. Her beautiful smile and sweet, easy laugh are almost enough to make you forget that you're looking at a performer, but one glance at that rocking body of hers will remind you the reason she is one of the best pornstar strippers.
As long as she's taking a cumshot on her juicy bubble but, she's one happy camper.
Best Redhead Pornstar Strippers
, and
Best Teenage Pornstar Strippers
.
Anny Aurora Biography Summary
Anny Aurora was born in Cologne, Germany on 20/Sep/1996 which makes her a Virgo. Her measurements are 32B-27-34, she weighs in at 127 lbs (58 kg) and stands at 5'8″ (172 cm). Her body is average with real/natural 32B round tits. She has lustful green eyes and pretty strawberry blond hair.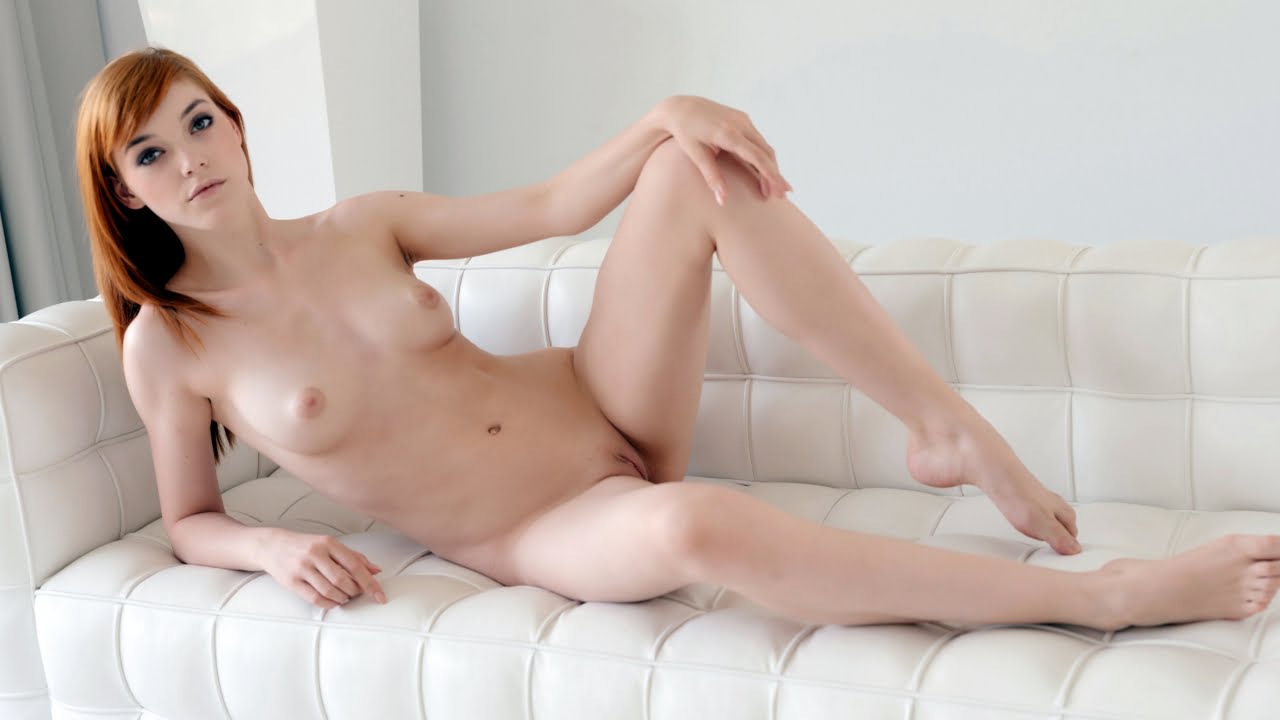 2021 Award Wins and Nominations
XBiz Awards – Nominee: Best Sex Scene – Virtual Reality, Halloween House Party: Pickle-Dick (2019)
2020 Award Wins and Nominations
AVN Awards – Nominee: Best Foreign-Shot Group Sex Scene, Hotesses de l'Air (2018)
Spank Bank Awards – Nominee: Best Legs
Spank Bank Awards – Nominee: Breathtaking Blonde of the Year
Spank Bank Awards – Nominee: Cuckold Queen of the Year
Spank Bank Awards – Nominee: European Enchantress of the Year
Spank Bank Awards – Nominee: Instagram Girl of the Year
Spank Bank Awards – Nominee: Most Photogenic Nymphomaniac
Spank Bank Awards – Nominee: Pretty In Pink (Prettiest Pussy)
Spank Bank Awards – Nominee: Sensational Scissorist
Spank Bank Awards – Nominee: Spit Roasted Superstar of the Year
Spank Bank Awards – Nominee: VR Star of the Year
Spank Bank Technical Awards – Winner: Deutschland's Dirtiest Schatz
XBiz Awards – Nominee: Best Sex Scene – Virtual Reality, O'zapft Is BDSM (2019)
XBIZ Europa Awards – Nominee: Best Sex Scene – Glamcore, Nuit a… 1: Paris (2019)
2019 Award Wins and Nominations
Spank Bank Awards – Nominee: Areola of the Gods
Spank Bank Awards – Nominee: Best Legs
Spank Bank Awards – Nominee: European Enchantress of the Year
Spank Bank Awards – Nominee: Gloryhole Guru of the Year
Spank Bank Awards – Nominee: Master of Missionary
Spank Bank Awards – Nominee: Most Photogenic Nymphomaniac
Spank Bank Awards – Winner: Pretty In Pink (Prettiest Pussy)
Spank Bank Technical Awards – Winner: Fraulein of Filth
XBIZ Europa Awards – Nominee: Best Sex Scene – Feature Movie, Sex Games (III) (2018)
XBIZ Europa Awards – Nominee: International Crossover Star
2018 Award Wins and Nominations
Venus Awards – Nominee: Beste Darstellerin
2017 Award Wins and Nominations
Spank Bank Awards – Nominee: Most Fuckable Feet
Spank Bank Awards – Nominee: Ravishing Redhead of the Year
Venus Awards – Winner: Beste Darstellerin
2016 Award Wins and Nominations
Venus Awards – Nominee: Beste Darstellerin
2015 Award Wins and Nominations
Venus Awards – Nominee: Beste Nachwuchsdarstellerin
Anny Aurora Biography References