5'7″ / 112 lbs

34D-25-36

Black / Blue

34 Years Old
This Celeste Star biography highlights many of the amazing qualties of this absolutely gorgeous babe.
Big titted goddess Celeste Star might have come from a religious background, but this tramp free spirit quickly led her to modeling, promiscuity, and ultimately, smut.
With her fresh, great looks, flawless skin, and her curvy physique, this sexy smut star has risen rapidly to the top of the game. The decision to take a huge porno-sized dick on camera is a big one, and Celeste wanted to take it slow and test out the porn waters.
Smut has given her an outlet for all the pent up energy that had been surging within her, allowing her to play out all her wildest dreams, and you better believe she's got some great ones. She's the seductive fox whose intoxicating allure dominates a room the second she enters a scene. Celeste's hot physique and kinky mindset quickly led to her rise as one of the best pornstar strippers.
Trolling the clubs and snagging some young men and women to get down and dirty with sounds like a ball for this leather and chain loving cougar.
When Celeste initially came into the adult industry, she was 19 years old. She has been in the XXX scene for 14 years and has screwed in over 654 porn movies.
Celeste Star is featured on
Best MILF Pornstar Strippers
, and
Pornstar with Tattoos Strippers
.
Celeste Star Biography Summary
Celeste Star was born in Pomona, CA, USA on 28/Dec/1985 which makes her a Capricorn. Her measurements are 34D-25-36, she weighs in at 112 lbs (51 kg) and stands at 5'7″ (170 cm). Her body is average with real/natural 34B perfect tits. She has sexy blue eyes and thick black hair.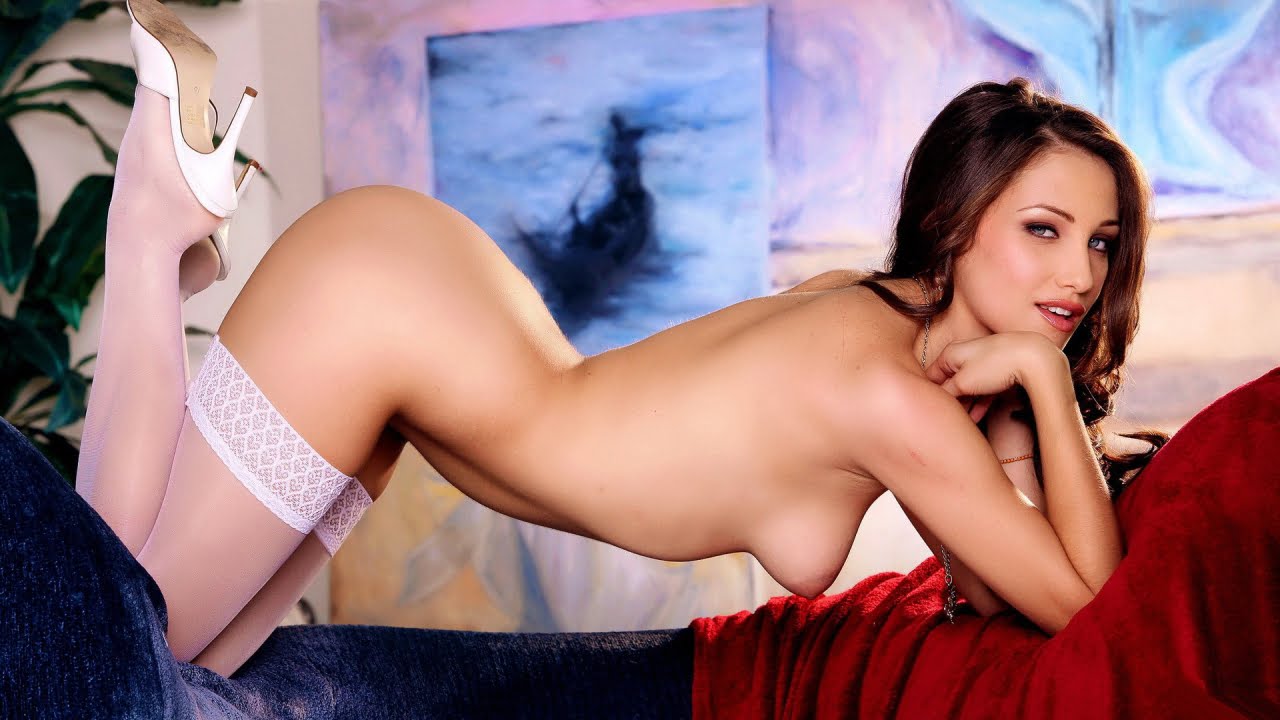 2019 Award Wins and Nominations
PornHub Awards – Nominee: Girl Who Likes Girls Top Lesbian Performer
2018 Award Wins and Nominations
AVN Awards – Inducted: Hall of Fame (Video Branch)
XBiz Awards – Nominee: Girl/Girl Performer of the Year
2017 Award Wins and Nominations
AVN Awards – Nominee: All-Girl Performer of the Year
AVN Awards – Winner: Best All-Girl Group Sex Scene, AI: Artificial Intelligence (2016)
2016 Award Wins and Nominations
AVN Awards – Nominee: Best Supporting Actress, Saving Humanity (2015)
XBiz Awards – Nominee: Best Scene – All-Girl, Angela Loves Women 1 (2015)
2015 Award Wins and Nominations
AVN Awards – Nominee: All-Girl Performer of the Year
XBiz Awards – Nominee: Best Scene – All-Girl, Secret Crushes (2013)
XBiz Awards – Nominee: Girl/Girl Performer of the Year
2014 Award Wins and Nominations
AVN Awards – Nominee: All-Girl Performer of the Year
AVN Awards – Nominee: Best Girl/Girl Sex Scene, Asa Loves Girls (2012)
XBiz Awards – Nominee: Best Scene – All-Girl, That's So Lesbian (2013)
XBiz Awards – Nominee: Girl/Girl Performer of the Year
2013 Award Wins and Nominations
AVN Awards – Nominee: Best All-Girl Group Sex Scene, Mind Fuck (2012)
AVN Awards – Nominee: Best Girl/Girl Sex Scene, Nice Shoes Wanna Fuck (2012)
AVN Awards – Nominee: Best Supporting Actress, Revenge of the Petites (2012)
Sex Awards – Nominee: Porn's Best Body
Sex Awards – Nominee: Sexiest Adult Star
XBiz Awards – Nominee: Best Scene – All-Girl, Nice Shoes Wanna Fuck (2012)
XBiz Awards – Nominee: Best Supporting Actress, Revenge of the Petites (2012)
2012 Award Wins and Nominations
AVN Awards – Nominee: Best Girl/Girl Sex Scene, Celeste (2011)
Celeste Star Biography References