5'2″ / 96 lbs

34B-24-34

Black/Brown / Green

30 Years Old
This Shyla Jennings biography highlights many of the awesome attributes of this positively attractive babe.
Shyla Jennings is such a nympho that she jokes in the next life, she just might come back as a dildo. With her massive titties, stunning legs, and ample booty, it's a joy to watch her lick pussy and suck onscreen.
Shyla doesn't just shoot sex, she loves everything about it.
She says she can fuck anything you can throw at her, and once you see her in action, you'll believe it! She gets to start every day with an orgasm, and end every day with a facial; every filthy chick fantasy. Shyla's juicy body and dirty attitude easily led to her rise as one of the best pornstar strippers.
This confident and cum-hungry darling knows how to work a cock, so treat yourself to the ever so fuckable, one and only Shyla Jennings today.
Shyla Jennings Biography Summary
Shyla Jennings was born in Stuttgart, Baden-Wuerttemberg, Germany on 16/Jun/1989 which makes her a Gemini. Her measurements are 34B-24-34, she weighs in at 96 lbs (44 kg) and stands at 5'2″ (157 cm). Her body is slim with real/natural 32B (70B) round tits. She has sparkling green eyes and silky black/brown hair.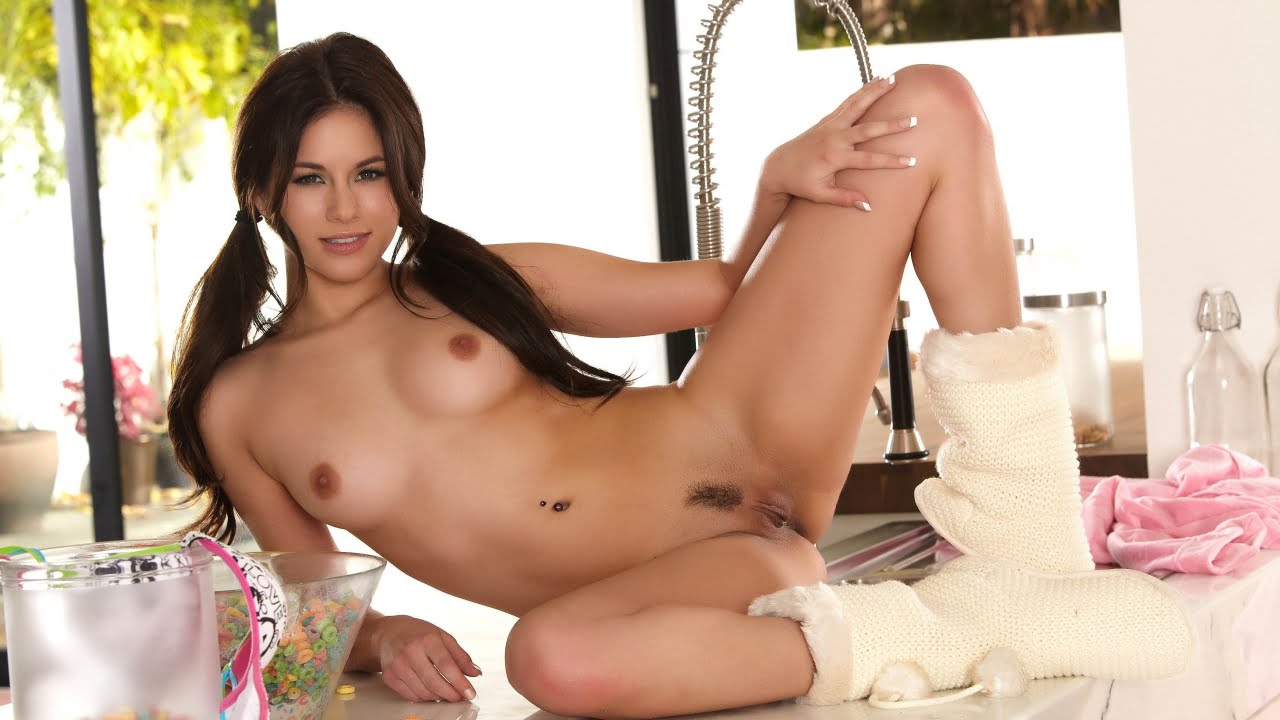 2021 Award Wins and Nominations
AVN Awards – Nominee: All-Girl Performer of the Year
AVN Awards – Nominee: Best Virtual Reality Sex Scene, Wedding Night Cuckold (2020)
Fleshbot Awards (Straight) – Nominee: Best Girl/Girl Performer
Nightmoves – Nominee: Best Girl/Girl Performer
XBiz Awards – Winner: Best Sex Scene – Virtual Reality, Wedding Night Cuckold (2020)
XRCO Awards – Nominee: Girl/Girl Performer of the Year
2020 Award Wins and Nominations
AVN Awards – Nominee: All-Girl Performer of the Year
AVN Awards – Nominee: Best Actress – Featurette, Bully Ep.4 (2018)
AVN Awards – Nominee: Best Actress – Featurette, Bully Ep.3 (2018)
AVN Awards – Nominee: Best All-Girl Group Sex Scene, Lesbian Twins (2018)
AVN Awards – Nominee: Fan Award: Favorite Female Porn Star
Spank Bank Awards – Nominee: Best Breasts
Spank Bank Awards – Nominee: Daisy Chain Darling of the Year
Spank Bank Awards – Nominee: Finger Banging Phenom of the Year
Spank Bank Awards – Nominee: Lesbian Thespian of the Year
Spank Bank Awards – Nominee: Queen of Cunnilingus (Girl/Girl Star of the Year)
Spank Bank Awards – Nominee: Sage of 69
Spank Bank Technical Awards – Winner: Pussy Licking Legend
XBiz Awards – Nominee: Girl/Girl Performer of the Year
XRCO Awards – Nominee: Girl/Girl Performer of the Year
2019 Award Wins and Nominations
AVN Awards – Nominee: All-Girl Performer of the Year
AVN Awards – Nominee: Best All-Girl Group Sex Scene, Breast Doctor Around (2018)
AVN Awards – Nominee: Best Girl/Girl Sex Scene, Bare (2018)
Spank Bank Awards – Nominee: Queen of Cunnilingus (Girl/Girl Star of the Year)
Spank Bank Awards – Nominee: Sage of 69
Spank Bank Awards – Nominee: Sensational Scissorist
XBiz Awards – Nominee: Best Sex Scene – All-Girl, Deep Delivery (2018)
XBiz Awards – Nominee: Girl/Girl Performer of the Year
XRCO Awards – Nominee: Girl/Girl Performer of the Year
2018 Award Wins and Nominations
AVN Awards – Nominee: All-Girl Performer of the Year
AVN Awards – Nominee: Best All-Girl Group Sex Scene, Christmas Spirit (2016)
AVN Awards – Nominee: Best Girl/Girl Sex Scene, Erotic Encounters 2 (2016)
Nightmoves – Nominee: Best Girl/Girl Performer
Spank Bank Awards – Nominee: America's Porn Sweetheart
Spank Bank Awards – Nominee: Prettiest Girl In Porn
Spank Bank Awards – Nominee: Queen of Cunnilingus (Girl/Girl Star of the Year)
Spank Bank Awards – Nominee: Sensational Scissorist
XBiz Awards – Nominee: Best Actress – All-Girl Release, Vampires (2017)
XBiz Awards – Nominee: Best Sex Scene – All-Girl Release, Vampires (2017)
XBiz Awards – Nominee: Girl/Girl Performer of the Year
2017 Award Wins and Nominations
AVN Awards – Nominee: All-Girl Performer of the Year
AVN Awards – Nominee: Best Girl/Girl Sex Scene, Lesbian Experience: An Unexpected Encounter (2016)
Spank Bank Awards – Nominee: America's Porn Sweetheart
Spank Bank Awards – Nominee: Pussy of the Year
Spank Bank Awards – Nominee: Queen of Cunnilingus (Girl/Girl Star of the Year)
XBiz Awards – Nominee: Girl/Girl Performer of the Year
XRCO Awards – Nominee: Best Lesbian Performer
2016 Award Wins and Nominations
AVN Awards – Winner: All-Girl Performer of the Year
AVN Awards – Nominee: Best All-Girl Group Sex Scene, Business of Women (2015)
AVN Awards – Nominee: Best Girl/Girl Sex Scene, Sisterly Love 2 (2015)
AVN Awards – Nominee: Fan Award: Favorite Female Porn Star
Spank Bank Awards – Nominee: America's Porn Sweetheart
Spank Bank Awards – Nominee: Prettiest Girl In Porn
Spank Bank Awards – Nominee: Pussy Eating Princess of the Year
Spank Bank Awards – Nominee: Pussy of the Year
XBiz Awards – Nominee: Best Actress – All-Girl Release, Business of Women (2015)
XBiz Awards – Nominee: Girl/Girl Performer of the Year
XRCO Awards – Nominee: Best Lesbian Performer
2015 Award Wins and Nominations
AVN Awards – Nominee: All-Girl Performer of the Year
2014 Award Wins and Nominations
AVN Awards – Winner: All-Girl Performer of the Year
AVN Awards – Nominee: Best All-Girl Group Sex Scene, We Live Together.com 28 (2013)
AVN Awards – Nominee: Best All-Girl Group Sex Scene, Lesbian Fuck Club (2012)
AVN Awards – Nominee: Best Girl/Girl Sex Scene, Women Seeking Women 94 (2013)
Spank Bank Awards – Nominee: Prettiest Girl In Porn
Spank Bank Awards – Nominee: Pussy Eating Princess of the Year
2013 Award Wins and Nominations
AVN Awards – Nominee: Best Girl/Girl Sex Scene, Poor Little Shyla 2 (2011)
Sex Awards – Nominee: Sexiest Adult Star
Spank Bank Awards – Nominee: Prettiest Girl In Porn
Spank Bank Awards – Nominee: The Girl Next Door … Only Better
2012 Award Wins and Nominations
AVN Awards – Nominee: Best Girl/Girl Sex Scene, Lesbian PsychoDramas 6 (2011)
Shyla Jennings Biography References