5'6″ / 118 lbs

34A-25-36

Black/Brown/Red / Green

25 Years Old
This Tricia Teen biography showcases many of the awesome attributes of this absolutely gorgeous hottie.
Slutty Tricia Teen may look naive, but the second she stares at you with those beautiful eyes you'll be stammering for words. This fresh-faced charmer learned all about making people happy when she was dropping off delicious treats in her former job as a pizza delivery girl.
With her sexy tats and penchant for anal, Tricia Teen is the kind of darling who could lead a man down the path to temptation with just a glance into her incredible seductive eyes.
Perverts everywhere quickly took note of her plump cock-sucking lips and magnificent big tits, and her new-found fame made her want to take her job to the next level by trying out some steamy princess-on-girl girl to girl action. Watching her perform on screen further proves that Tricia is a pro in the screwing department. Tricia is part of the best pornstar strippers club because ever since she got her start in the business, Tricia has been burning up the camera in every scene she's a part of.
When she isn't banging or masturbating, Tricia can be found indulging in her second favorite pastime; shopping.
This juicy slut was 19 years old when she started screwing for us to observe. Over 3 years, and 33 porn scenes later, Tricia Teen is still wanting to blow some more cock, and eat some more pussy.
Tricia Teen Biography Summary
Tricia Teen was born in Hungary on 10-Jul-96 which makes her a Cancer. Her measurements are 34A-25-36, she weighs in at 118 lbs (54 kg) and stands at 5'6″ (168 cm). Her body is average with real/natural A round tits. She has sexy green eyes and thick black/brown/red hair.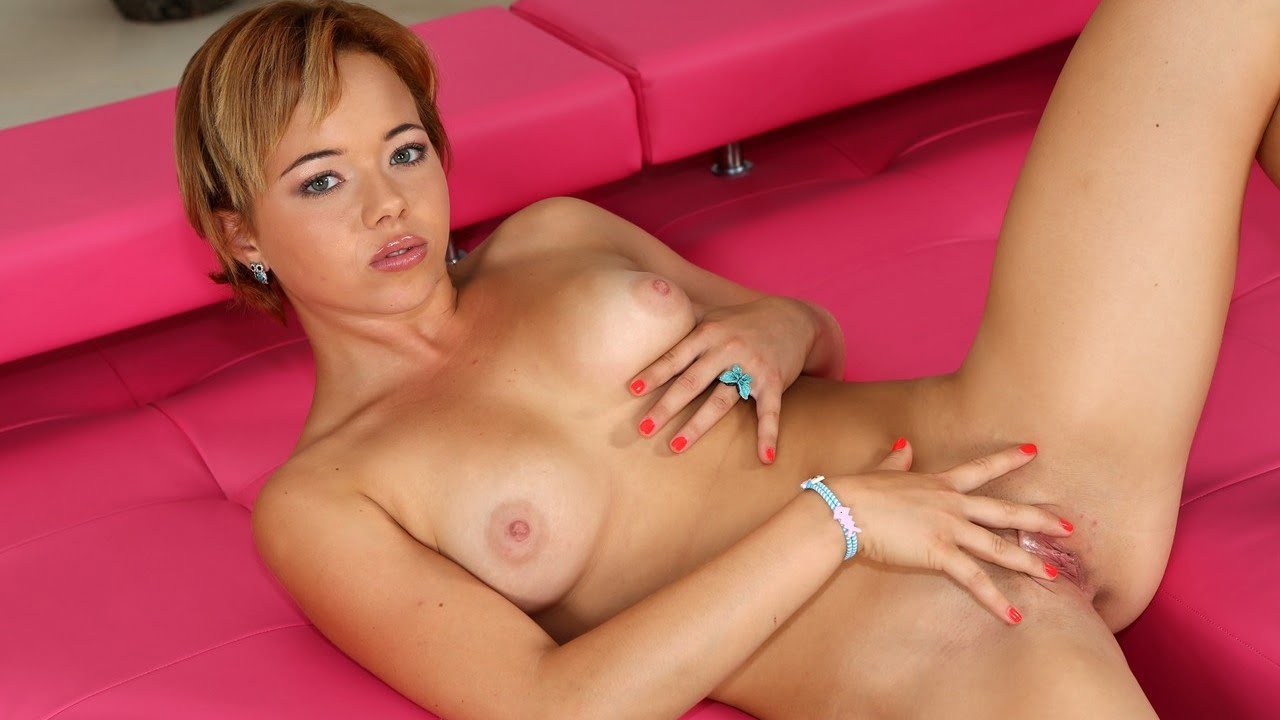 Tricia Teen Biography References